PDD 2022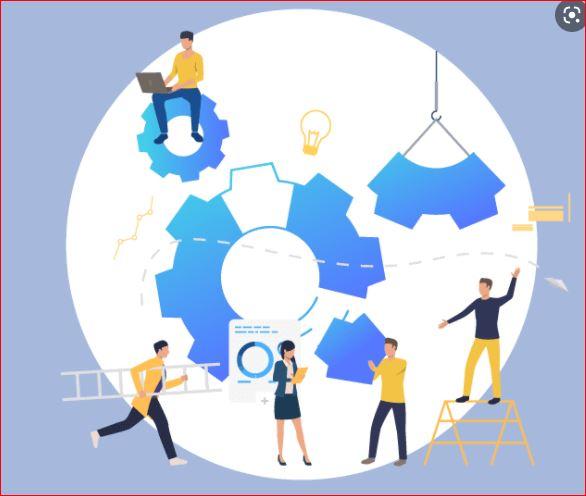 15th Annual PMI Eastern Iowa Chapter
Professional Development Day 2022
The Power of Project Management
REGISTER NOW
 ***In-person and virtual attendance options are available.  
This year we will be offering a live stream of the event to provide additional options for our members based on your feedback. If you choose livestream option a link and password will be sent to you 24 hours before the start of event.
2022 Morning Keynote Speaker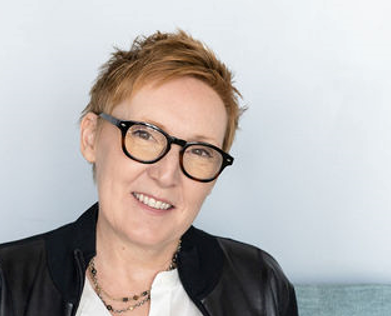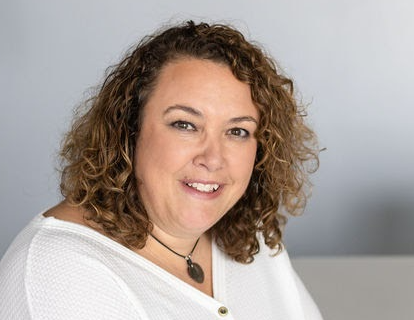 Make Change Happen. You are in Charge.
Jackie Pelland and Courtney Smock
Change makers understand the powerful opportunities in the choices before them. In this keynote, we will share how project managers can use an understanding of both change and leadership to move projects through challenges. We will give you insights on how to make things happen when you are not the boss, but you are in charge.
2022 Session Breakout Speakers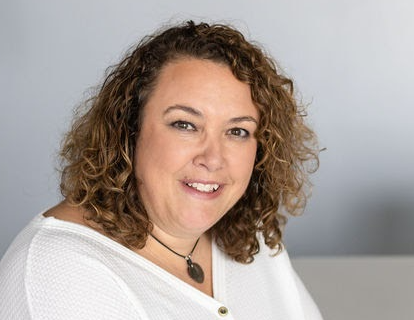 Courtney Smock
The Change Experience
In this session, participants will be introduced to the change experience. We will view change through a project management lens - decision, impact & planning. Through the discussion in this session, participants will not only understand change better, but they will also understand their own experiences more. The intention of these insights is to help them lead projects more effectively.
---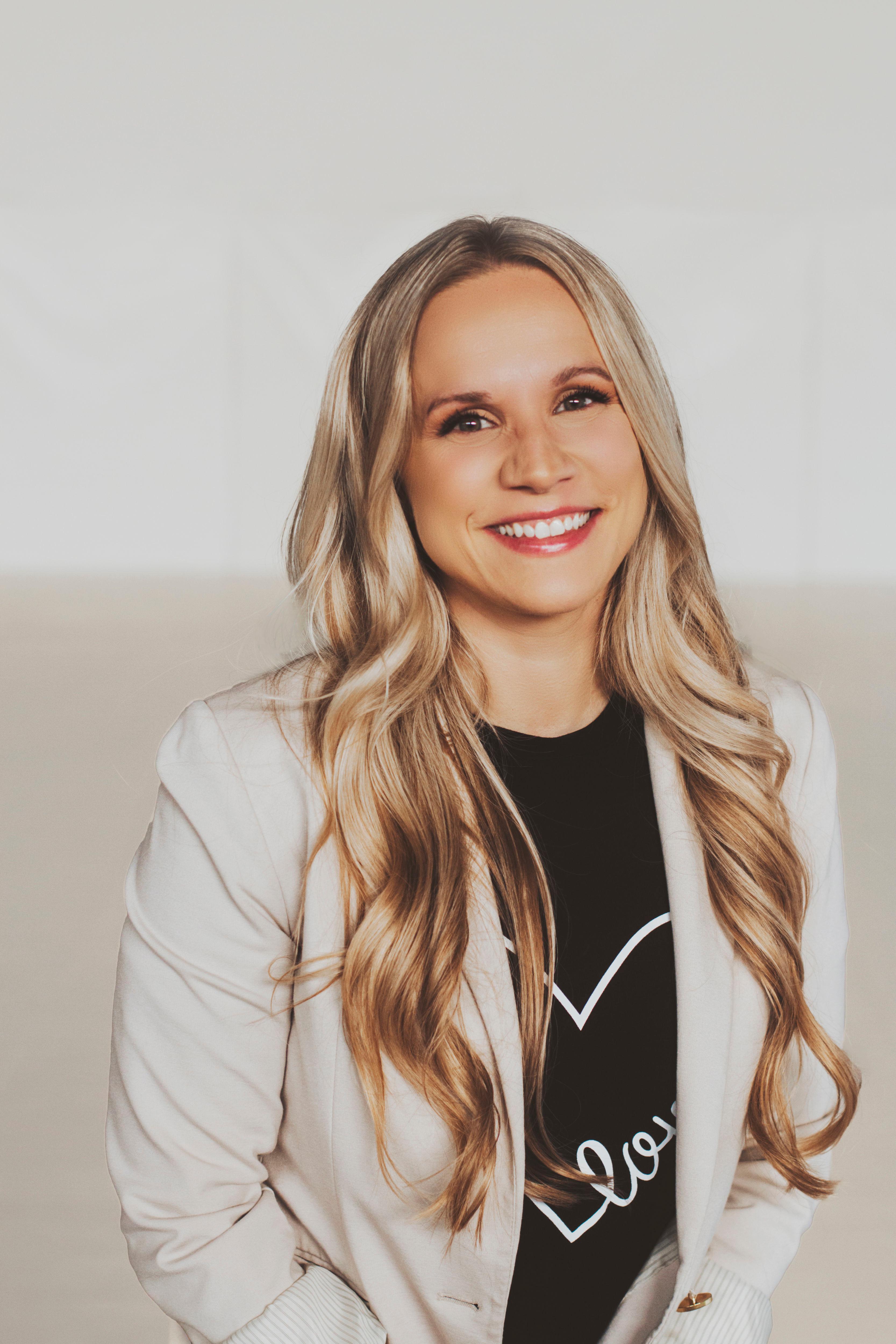 Live and Lead with Courage
Participants will gain additional confidence to live authentically and lead with courage. Through storytelling and practical tools/examples, participants will walk away with better insight into their core values, how to lean into those to show up authentically, build trust, and ultimately achieve greater success with their team, colleagues, and their own personal goals.
---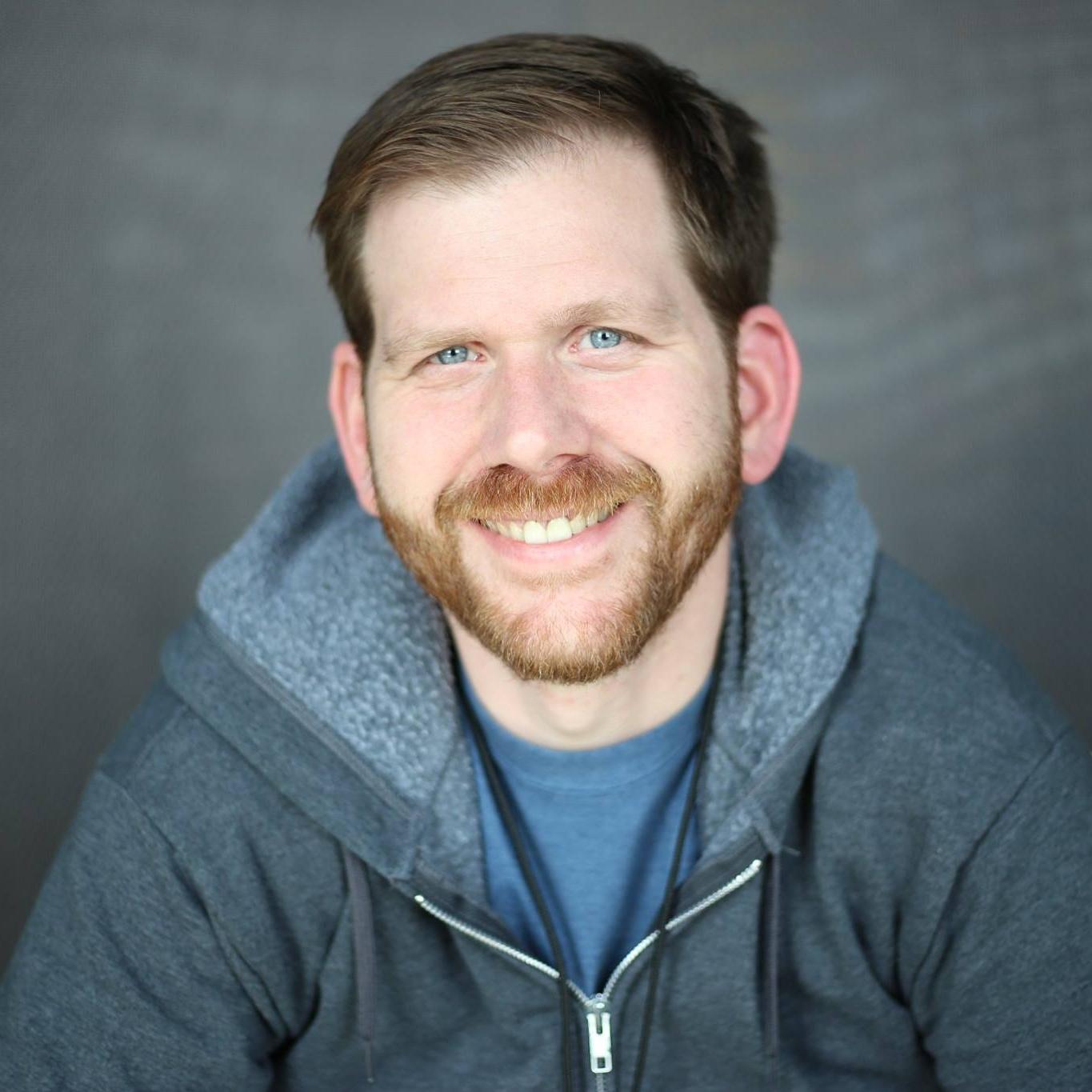 Strategies and Technologies for Designing and Executing an Innovation Management Framework Inside Your Project/Program Management Organization
With a focus on strategy and technology, you will come away from this session with some additional tools, methods, strategies, and mindset to help create an Innovation Management Framework. Introducing these new ideas to your project organization, while experimenting with possible solutions, will help you execute new solutions and achieve measurable outcomes.
2022 Afternoon Keynote Speaker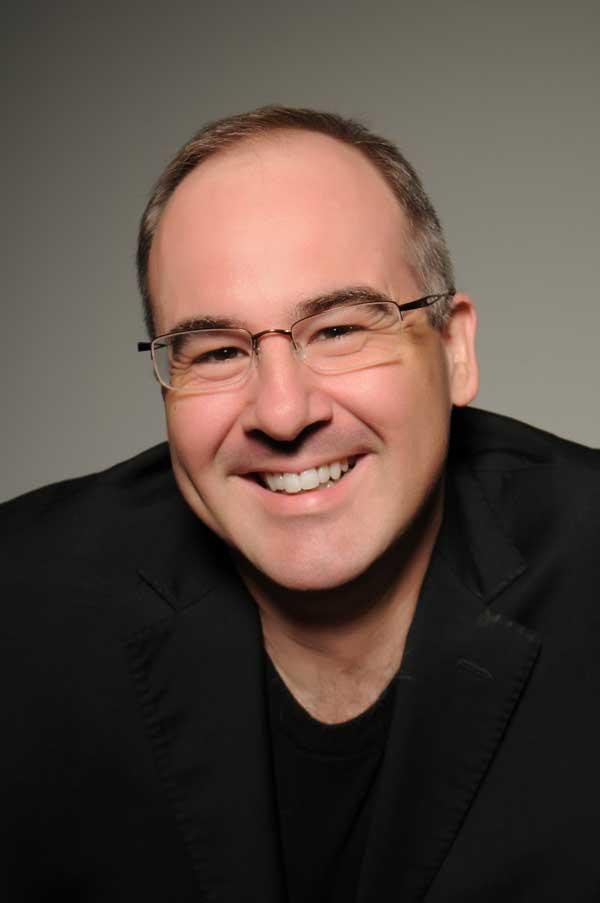 Nature of Creativity
Join Maestro Timothy Hankewich, music director of Orchestra Iowa, for a session exploring the unexpected processes and requirements for discovering creativity in your work settings. With stories, music, and the Maestro's unmistakable laugh, participants will come away from this session with an understanding of how deliberate messages and unintended non-verbal cues leaders can inadvertently send to their employees can have lasting impacts.
Silver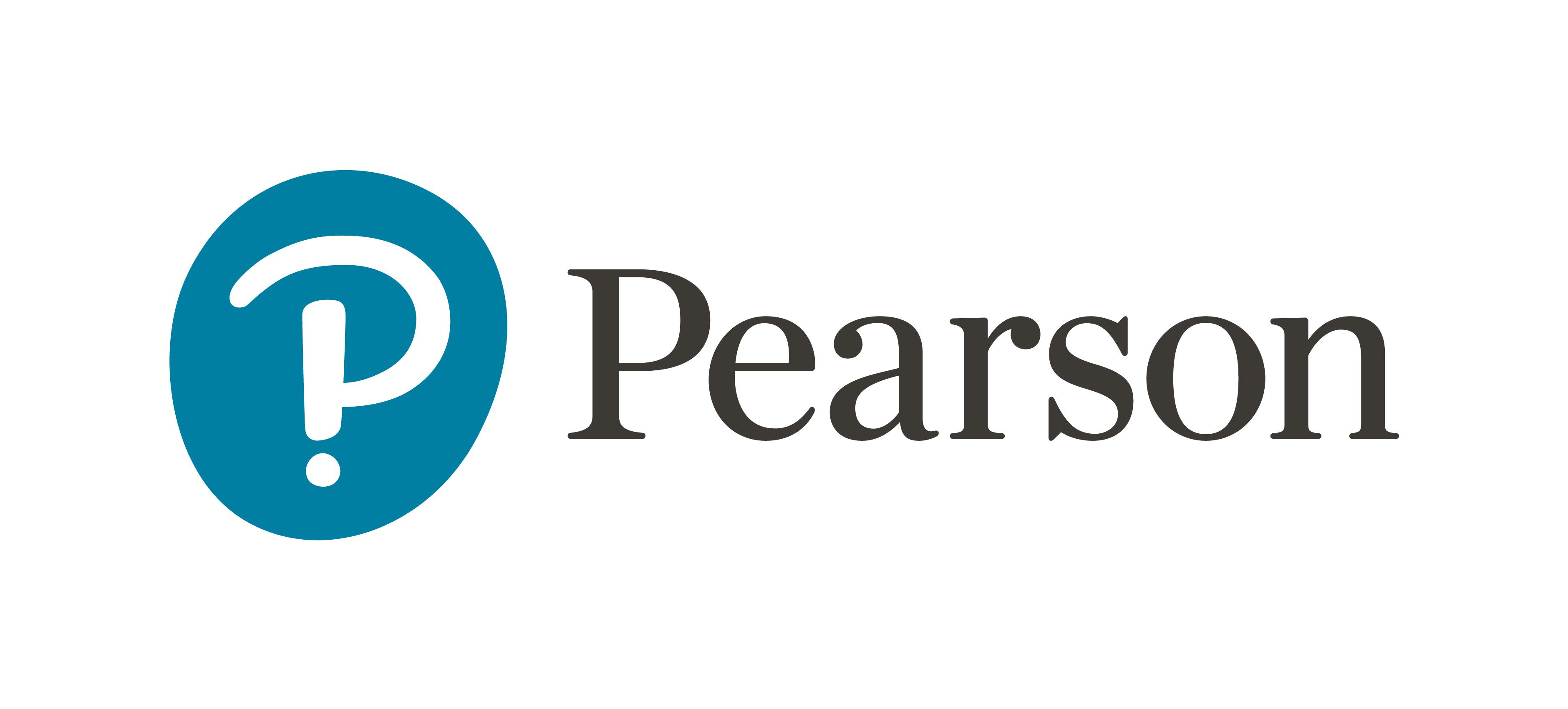 Pearson is working to deliver real results that break through the challenges in education today. Pearson partners with educators to develop new personalized ways of learning through effective, scalable assessment and instructional tools, enabled by technology and supported by services. Together, they are improving learning outcomes and transforming lives.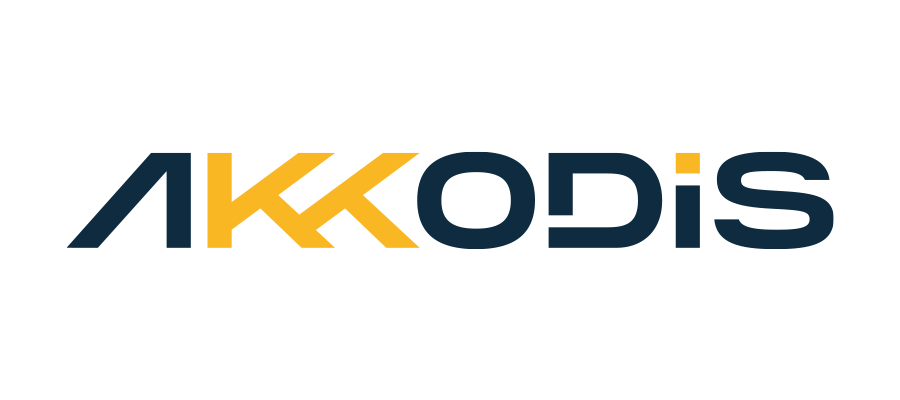 We're born from the combination of AKKA & Modis; two industry leaders with highly complementary capabilities and skills in engineering R&D and IT & Digital. By joining forces, we create a technology and engineering powerhouse with a deep cross sector expertise, a global footprint, and a balanced industry profile. From Talent Acquisition, Reskilling and Upskilling through our Academy, to Consulting Services and Solutions, we are truly Global. We have capabilities in country, near-shore, and off-shore, and can scale to your needs and aspiration, ensuring your project succeeds.
Everyday, Akkodis helps top project management professionals just like you connect with exceptional companies. By staying right in the center of the ever-changing world of technology, Akkodis connects you with the very best temporary and permanent opportunities for a variety of roles. By keeping our finger on the pulse of the IT staffing industry, Akkodis keeps you up to date with the latest workforce trends and information that can help guide your Project Management career. We look forward to being a part of your success!

Mount Mercy University's Master of Business Administration (MBA) program focuses on ethical and socially responsible management with an emphasis on practical, real-world experiences. We understand your needs and design our courses and learning modalities to fit your busy life by offering courses both online (on-demand) and on-campus. Complete your MBA in as little as 12 months. Gain further specialization by pursuing one of eight emphasis areas within our MBA program. Additionally, our Business & Leadership Programs offer nine four-course graduate-level certificates to up-skill your capabilities. Visit 
www.mtmercy.edu
 to learn more!
Bronze

Founded in 2007, MediRevv is a revenue cycle management company that helps health care organizations grow more cash and keep more patients. We're bold with technology and "authentic, even weird" when it comes to company culture. Designated as a Tegria company since Fall 2020, we're determined to change the way technology and services come together to solve the issues keeping healthcare leaders up at night across the nation—and soon across the world. We're committed to elevating, modernizing, and humanizing healthcare.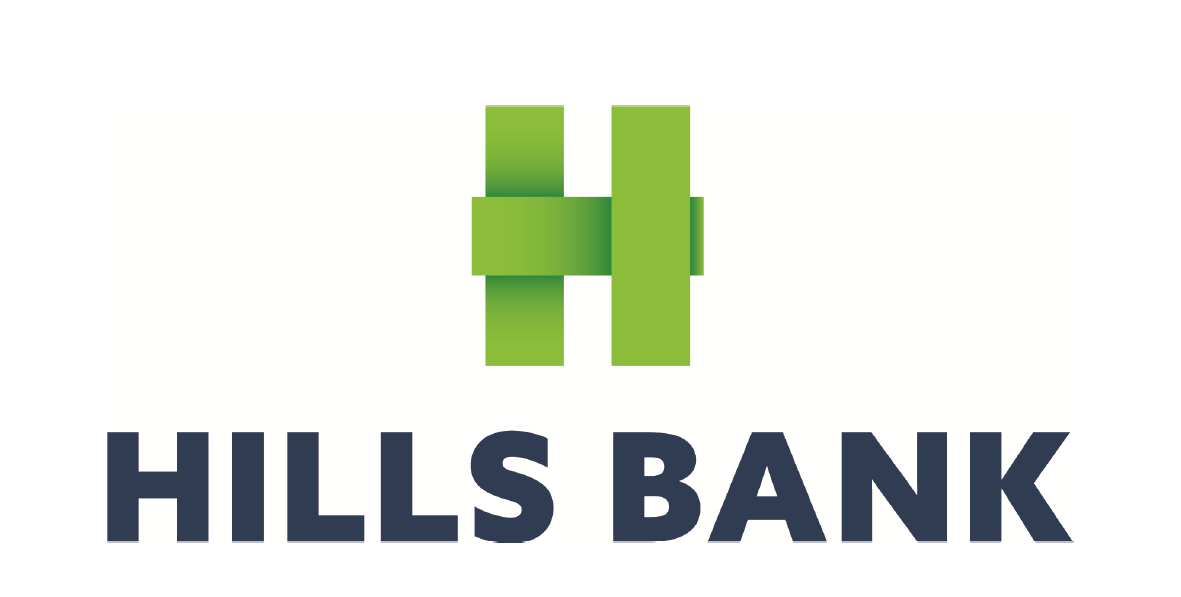 Founded in Hills, Iowa in 1904, Hills Bank has been filled with insightful visionaries, determined co-workers, and loyal shareholders who have helped mold the rich culture and unique history we enjoy today. We have grown to become one of Iowa's largest independent banks and achieved this growth the old-fashioned way — by earning our customers' respect, one at a time. We were founded on the principle that banks should care about the people they serve and provide ways to help them prosper. With our large asset base and community orientation, we offer the advantages of a large regional bank while maintaining the responsiveness of a smaller community bank.

Robert Half is the world's first and largest specialized talent solutions firm that connects opportunities at great companies with highly skilled job seekers.
We offer contract, temporary and permanent placement solutions for finance and accounting, technology, marketing and creative, legal, and administrative and customer support roles.
Named to Fortune's World's Most Admired Companies and 100 Best Companies to Work For® lists and a Forbes Best Employer for Diversity, Robert Half is the parent company of Protiviti®, a global consulting firm that provides internal audit, risk, business and technology consulting solutions.
Explore our talent solutions, research and insights at RobertHalf.com. 

Maximus enables citizens across the country to successfully engage with their governments at all levels in a variety of health and human services programs. For decades, Maximus has partnered with federal, state, and local government agencies to provide communities with critical health and human services programs. We leverage our extensive experience to develop high-quality services and solutions that are cost-effective and tailored to specific community unique needs.
We deliver the ability to implement programs rapidly with scalable operations and automated systems. From Medicaid and Medicare to welfare-to-work and program modernization, our comprehensive solutions help governments run effectively and efficiently to achieve their goals.