PDD 2023
Date: October 13th, 2023
Location Details:
The Hotel at Kirkwood Center. Cedar Rapids, Iowa
Virtual Attendance option available
16th Annual Professional Development Day - PMI Eastern Iowa Chapter
Partnering with our friends at PMI Quad Cities Chapter
 **In-person and virtual attendance options are available
This year we will be offering a live stream of the event to provide additional options for our participants. If you choose live stream option a link and password will be sent to you 24 hours before the start of the event.
Program: Deliver on Strategy and Value: Project Management Methodologies to Increase Project Success
A professional photographer will be onsite to take headshots at no cost. 
Presenters: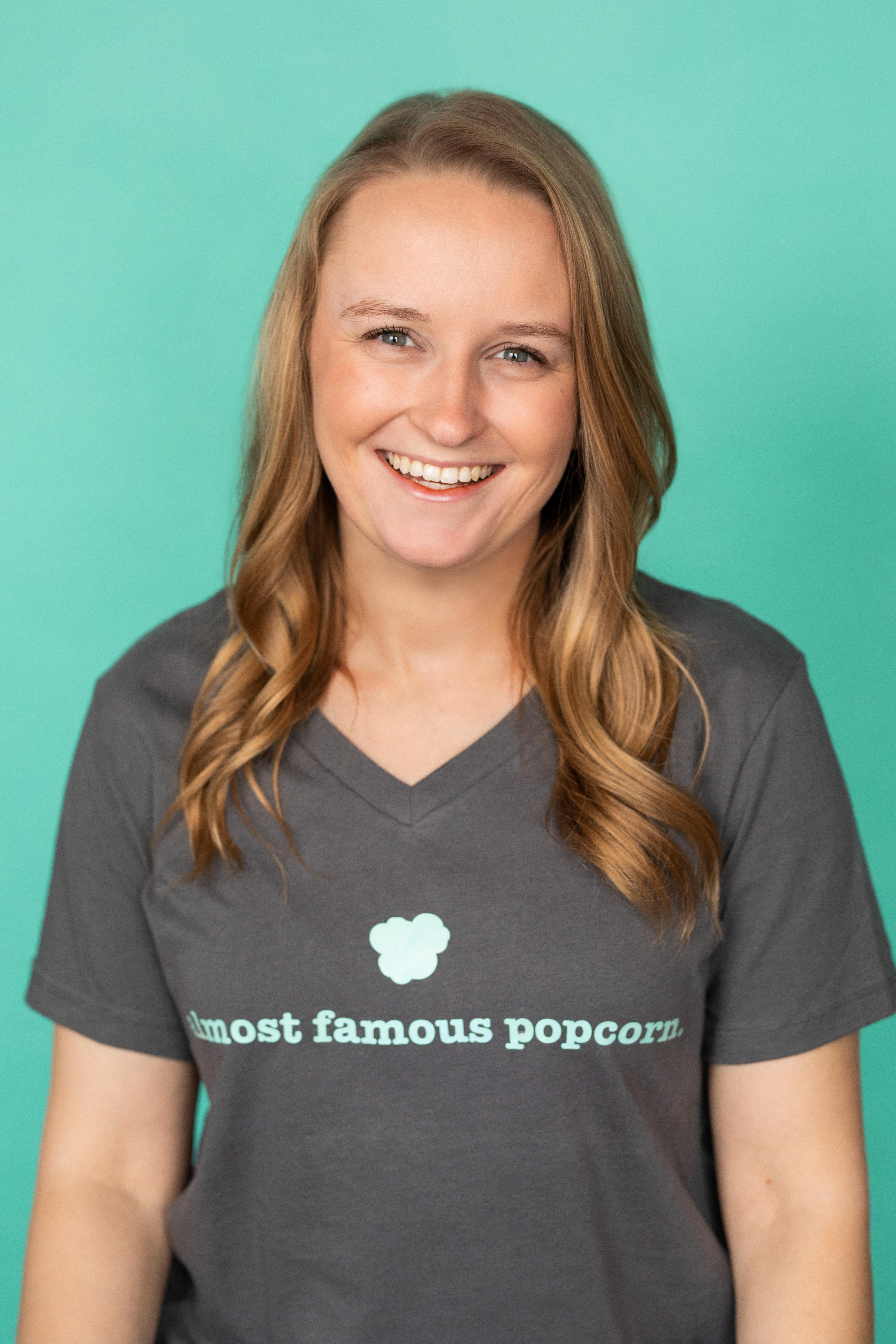 Sydney Rieckhoff --- "Not All Kernels Pop"
Morning Keynote Speaker
Don't let fear stop you from pivoting when things don't go as planned. Hear how local business entrepreneur Sydney Rieckhoff started a popcorn/ice cream business as a teen - that grew to be one of the fastest growing businesses of 2022.
Sydney is the 25-year-old CEO of Almost Famous Popcorn Company, a gourmet popcorn brand she co-founded at 14 years old. Almost Famous Popcorn is an Iowa-based company with a nationwide presence. Sydney is a graduate of Stanford University. She highlights her experiences as a young woman in business through a personal brand called The Popcorneur, with an aim of inspiring other women and young people to pursue their dreams.
John Munro --- "Agile for Project Managers"
Breakout Session Presenter
John Munro is PMI's Global Agile Business and Transformation Lead. John has spent over 20 years of his career in software project/product delivery, either with his service company or as a project participant. 
While he has spent most of his career in software delivery with agile (Scrum), XP, and even Rational, he has spent considerable time connecting the PMP and PMBOK 7 to agile delivery. He is PMI, ACP, and DA Certified. At PMI, he supports Brightline and Disciplined Agile.
Alexi Licata --- "Psychological Safety"
Breakout Session Presenter
During this breakout session, we will define psychological safety and discuss outcomes of it and behavioral drivers of it. You will be provided an overview of a four-stage Psychological Safety model. Coming out of the session, you will be able to take psychological safety assessment items with you, use within your team, and you will have the additional knowledge to analyze and interpret them. 
Alexi Licata is an Assessment Lead at John Deere and was previously the Product Manager for Engagement -- supporting John Deere's Life Cycle Surveys for 25,000+ employees to effectively discern and augment John Deere's employee experience and employee engagement. Prior to working at Deere she was a Senior Consultant at OERG Consulting createing micro-learning videos and in that role developed and implemented a 360 degree performance management for another company. She has her Master's degree in Industrial and Organizational Psychology and undergraduate in Sociology and Anthropology. Alexi is passionate about coaching, health and well-being. 
Dawn Ealy --- "PM of the Future: Thinking Strategically"
Breakout Session Presenter
Most organizations today have more ideas than time and money to execute. What can we do? As project managers, we can take an active role in the business planning process. We can ensure projects add value and align with the organization's goals or strategic plan. Let's explore several foundational concepts in keeping project decisions in lockstep with the organization's priorities.
Dawn is the founder of Peak Cadence LLC and a strategic partner of Your Clear Next Step. Dawn helps growing organizations transform chaos into confidence by improving how they manage systems, projects, processes and people. As a trainer and facilitator for Your Clear Next Step, she delivers a variety of courses that provide memorable learning experiences and practical tools participants can put into practice immediately. A genuine people person, Dawn is a super connector who loves to meet new people and introduce them to others in her network. Dawn brings a multidimensional approach to project and process management with experience in leadership and management roles, as well as HR and operations, and she helps teams effectively navigate change.
Jim Sherlock --- "Cyber Security for Project Managers"
Breakout Session Presenter
Let's learn together what Project Managers need to watch out for in today's cyber world.
Jim has over 19 years of experience working in the US assessments industry and EdTech, building world-class assessment platforms and innovating with colleagues. Jim is now the co-founder of Cybercade — an innovative learning platform using video games to teach cybersecurity skills to the workforce, students, and everyday technology users.
Clair Peterson --- "Managing the Course: A Discussion on Leading a PGA Tournament"
Afternoon Keynote Speaker
Learn from the former John Deere Classic Golf Tournament Director on what it takes to pull off a successful professional sporting event.
Clair Peterson was named Tournament Director for The John Deere Classic just prior to the 2002 PGA TOUR Event.  Clair came to the Tournament from Deere & Company where, during his 27-year tenure, he was one of the original group that helped launch John Deere's Golf & Turf division in 1986, serving as Manager of Advertising and Promotion for 11 years.  
In 1997, when Deere & Company struck a nine-year sponsorship agreement with the PGA TOUR, Clair was named to the new position of Manager of Golf Event Marketing for Deere.  In this role, he was a member of the John Deere Classic Executive Committee, company liaison during the construction of TPC at Deere Run and acted as the point person for business matters with the PGA TOUR for five years. 
A 50-year resident of the Quad Cities, Peterson has a long history with the Tournament.  When the Tournament first came to Crow Valley Country Club in 1971, Clair worked at the club as a caddie. Clair is a current board member of the First Tee of the Quad Cities, has served on the Quad City Chamber of Commerce, and from 2012-2014 was chairman of the PGA TOUR's Tournament Advisory Council (TAC) where he represented all tournaments at PGA TOUR Policy Board and player meetings.  
Clair retired from Deere in 2020 but continued as Tournament Director through 2022.  He is now fully retired and has become a Director of the Western Golf Association (WGA) as he works with others to bring caddies back to Davenport Country Club with the eventual goal of having them earn full-ride Evans Scholarships to one of the WGA's 23 affiliated Universities.  
Our social good partners this year are
      
Attendees will have opportunity to engage on-site and virtually with the organization leaders!  Be prepared to hear some special messages, training, as well as some fun along the way!
Event Details: In-Person or Virtual (w/Live Streaming)
Location: 
The Hotel at Kirkwood
7725 Kirkwood Blvd SW
Cedar Rapids, IA 52404
Time: 7:30am to 4:30pm
Agenda:
7:30am - Registration and Breakfast
8:00am - Welcome and Sponsors Announcement
8:15am - Opening Keynote Address: Not All Kernels Pop presented by Sydney Rieckhoff
9:30am - Morning Break (Visit Sponsor Booths, Join in Social Good Activities, Network with Attendees)
10:00am - Morning Breakout Sessions

AM1: Agile for Project Managers session by John Munro
AM2: Psychological Safety session by Alexi Licata
AM3: Project Manager of the Future session by Dawn Ealy
AM4: Cyber Security for Project Managers by Jim Sherlock

Noon - Lunch
1:00pm - Afternoon Breakout Sessions

PM1: Agile for Project Managers session by John Munro
PM2: Psychological Safety session by Alexi Licata
PM3: Project Manager of the Future session by Dawn Ealy
PM4: Cyber Security for Project Managers by Jim Sherlock

3:00pm - Afternoon Break (Visit Sponsor Booths, Join in Social Good Activities, Network with Attendees)
3:15pm - Closing Keynote Address: Managing the Course: A Discussion on Leading a PGA Tournament by Clair Peterson
COST
$149 Full-Time Students
$219 Eastern Iowa Chapter Members
$249 Non-members

Cancellation Policy:  Click here.
If you have dietary restrictions, please email the President.
Sponsors: 
TITANIUM
Silver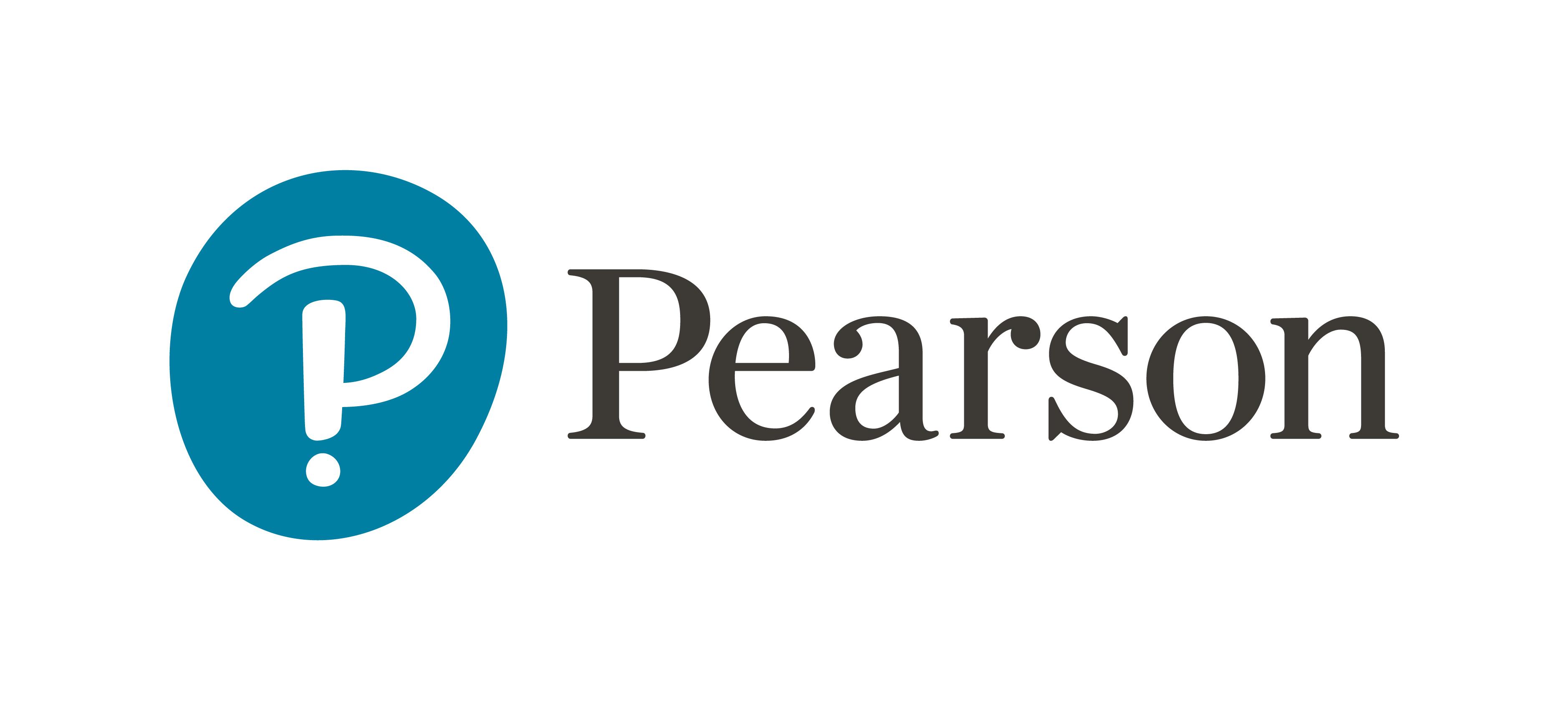 Bronze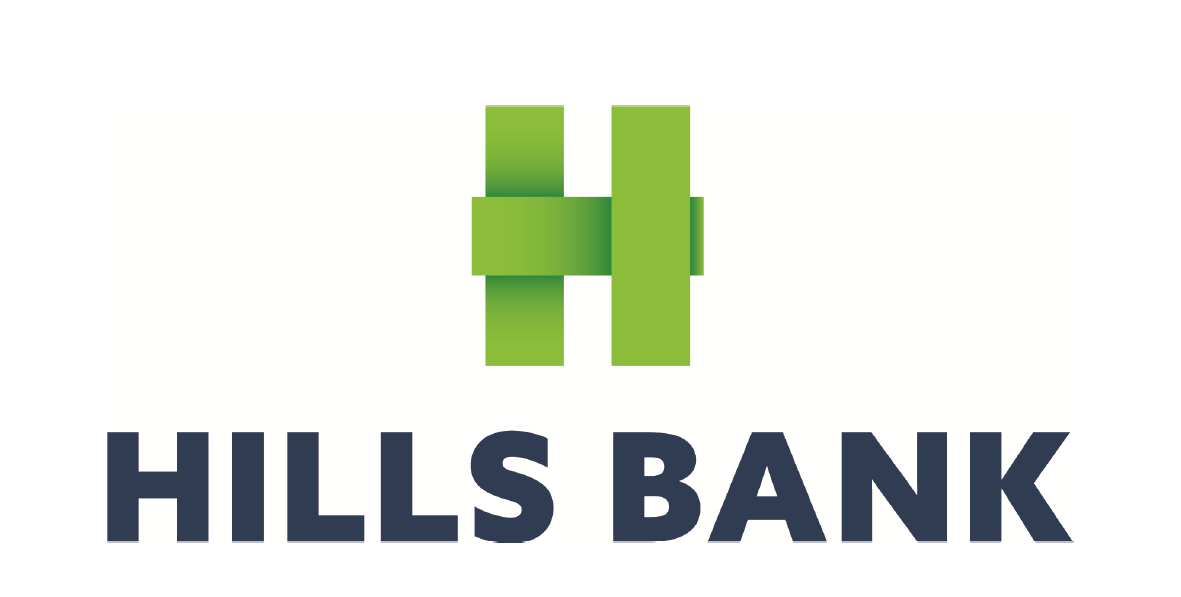 Additional Sponsors