PDD 2020
 13th Annual PMI Eastern Iowa Chapter
Virtual Professional Development Day 2020
#PMIEICPDD2020
'Manage Changes to Deliver Solutions'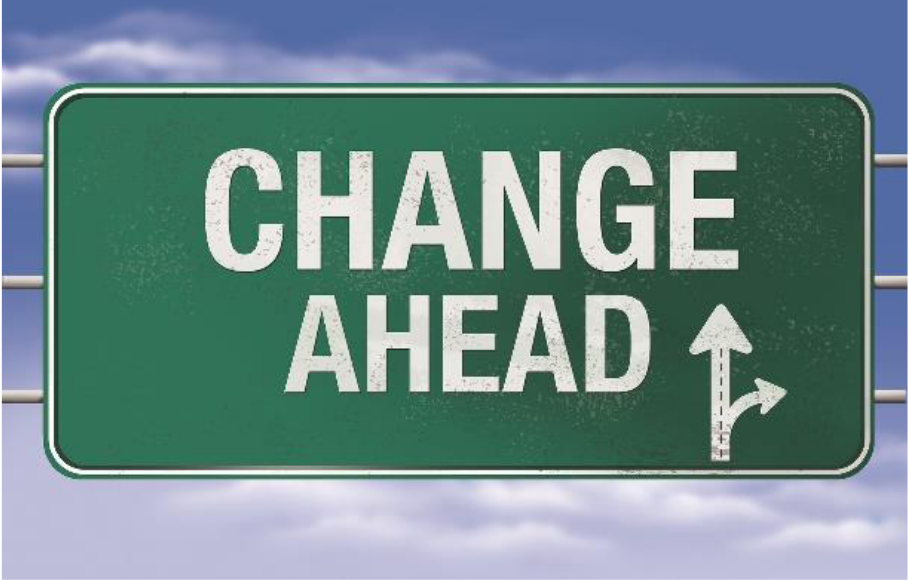 2020 Morning Keynote Speaker
Project Everest: Hybrid Agile Strategies for Reaching New Heights in Project Management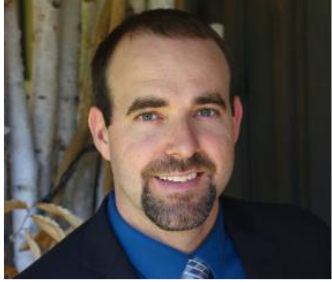 Alan Mallory, CSP, MA, BSc, PEng, PE, PMP
Alan is an international speaker, author and performance coach who is passionateabout leadership andandreaching new heights in all that we do. His unique philosophy of life revolves around empowering people and embracing an agile mentality focused on goals and relationships.He has worked internationally with large organizations as a professional engineer and project manager developing patents and implementing solutions to complex challenge in the mining and metals industry.Alan holds a degree in Engineering from Queen's University and a Masters in Psychology from Adler University, giving him a well-balanced approach to the outer and inner challenges we all face.Building experience through a lifestyle of adventure and challenge, in the spring of 2008 Alan embarked on the project of a lifetime and set a world record on Mount Everest along with three members of his immediate family. The expedition involved two years of planning and two months of climbing through immense challenges butthey were able to overcome these obstacles throughmaintaining a future mindset, adapting to chance, and resilience.
2020 Morning Session Speaker
Mastering Complexities of Global Project Management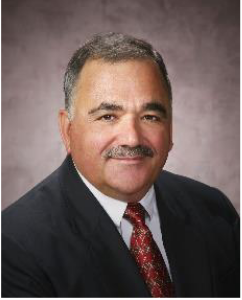 Mark Hehl
Mark Hehl is an international consultant, author and public speaker. He is author of the book Amusing Confessions of an International Consultant. His efforts have helped companies successfully set up and improve operations in various countries including India, Hong Kong, Malaysia, Thailand, China, Taiwan, Korea, The Philippines, France, Germany, Brazil, Mexico, The Dominican Republic, The USA and Ecuador. These projects have resulted in significant reductions in operating costs along with improved schedule performance, service levels and quality. In recognition of his contributions, the Timex suppliers in China honored him with the award of the Chinese name: 何文楷(Ho Man Kai).
Mr. Hehl holds a BS Degree in Electrical Engineering from the New York Institute of Technology and a MS Degree in Management from the Polytechnic Institute of New York. He has taught management and business courses at Harper College. Mark is a frequent keynote speaker and presenter at various worldwide locations. He has conducted multiple webinars for Industry Week. Mark is a frequent guest on National Public Radio and is listed in the United Who's Who Executive Directory.
2020 Afternoon Session Speaker
Accountability: How to Hold People Accountable Whether They Report to You or Not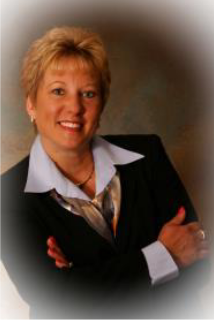 Julie Kowalski
Julie Kowalski is a seasoned thought leader, business coach, and superb energetic professional trainer. Julie has gained valuable insight and acumen into the science of what it takes to start and run successful businesses. She was named one of the "World's Most Creative Thinkers" by bestselling author Seth Godin (Purple Cow) and she possesses over 25 years of first-hand business experience. Her accomplishments include personally starting and successfully managing multi-million-dollar companies.
2020 Afternoon Keynote Speaker
Disciplined Agile:Optimizing your Business Agility by Choosing your Way of Working (WoW)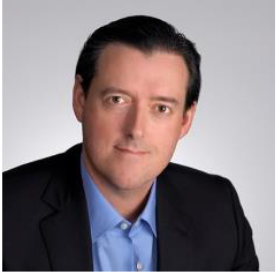 Mark Lines
Mark Lines isVice President,Disciplined Agile, Inc.at the Project Management Institute (PMI).He is co-creator of the Disciplined Agile toolkit with Scott W. Ambler and co-author of several books on Disciplined Agile (DA).Mark has over 25 years of experience helping organizations around the world to be successful with project delivery using Agile, Lean, Traditional, and Hybrid approaches.He has a record of successfully transforming entire organizations to business agility so that they can rapidly and continuously deliver value to their customers and other stakeholders.Markis a frequentkeynotespeaker at industry conferencesworldwide.You can follow him on Twitter via @mark_lines.
Silver Sponsors
Alliant Energy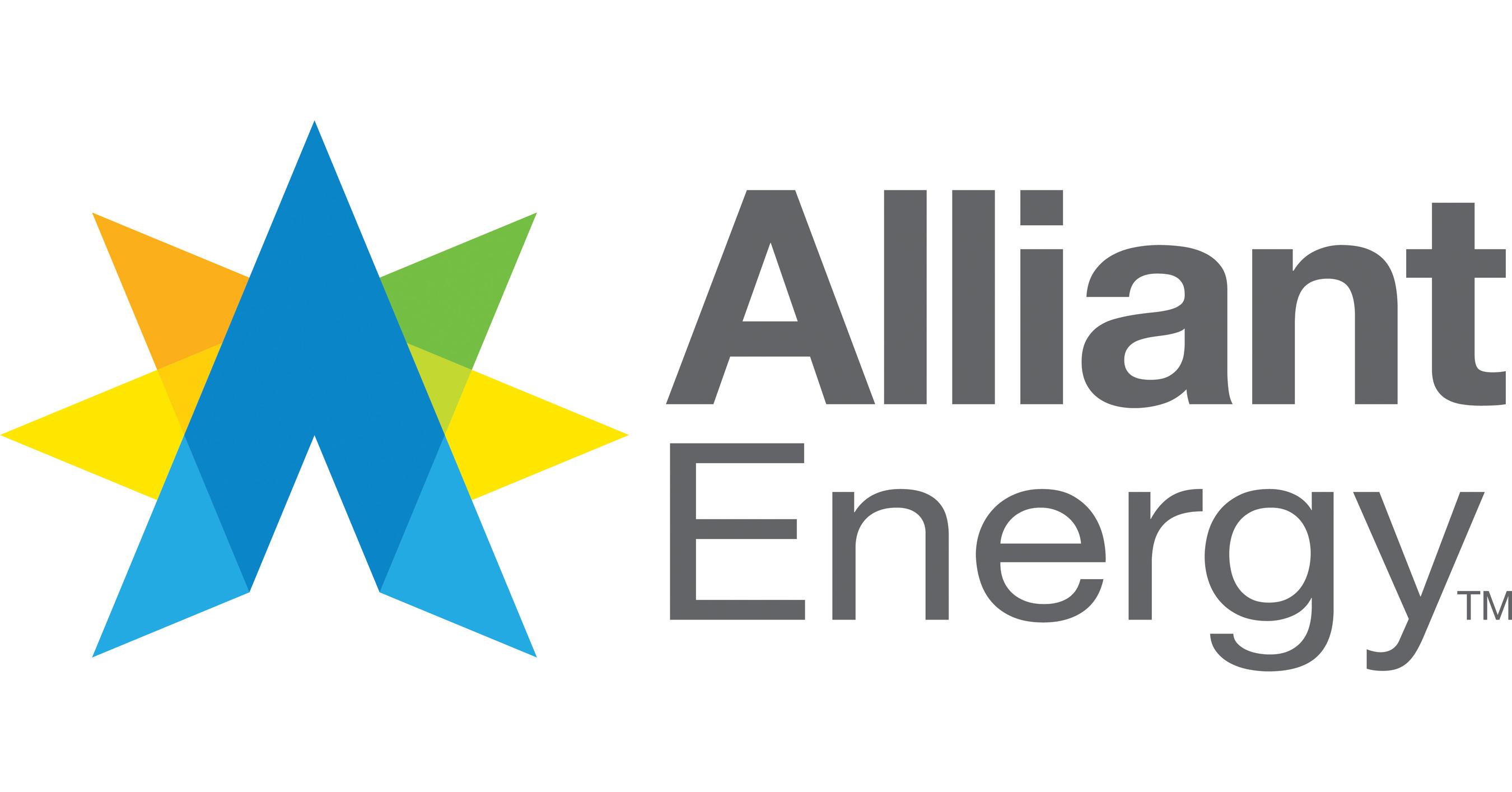 Alliant Energy Corporation is a Midwest energy company with annual operating revenues of more than $3 billion. Our company is primarily engaged in electric generation and the distribution of electricity and natural gas. Alliant Energy serve approximately 1 million electric customers and 420,000 natural gas customers in Iowa and Wisconsin; has approximately 4,200 employees and more than 29,000 shareowners of record. Alliant Energy delivers the energy solutions and exceptional service that our customers and communities count on –safely, efficiently and responsibly. Those solutions include building new gas-fired electricity generating stations, improving existing plants to meet new and existing state and federal standards, capturing the power of wind, investing in solar projects and educating and encouraging customers to adopt more energy-efficient practices.
UFG Insurance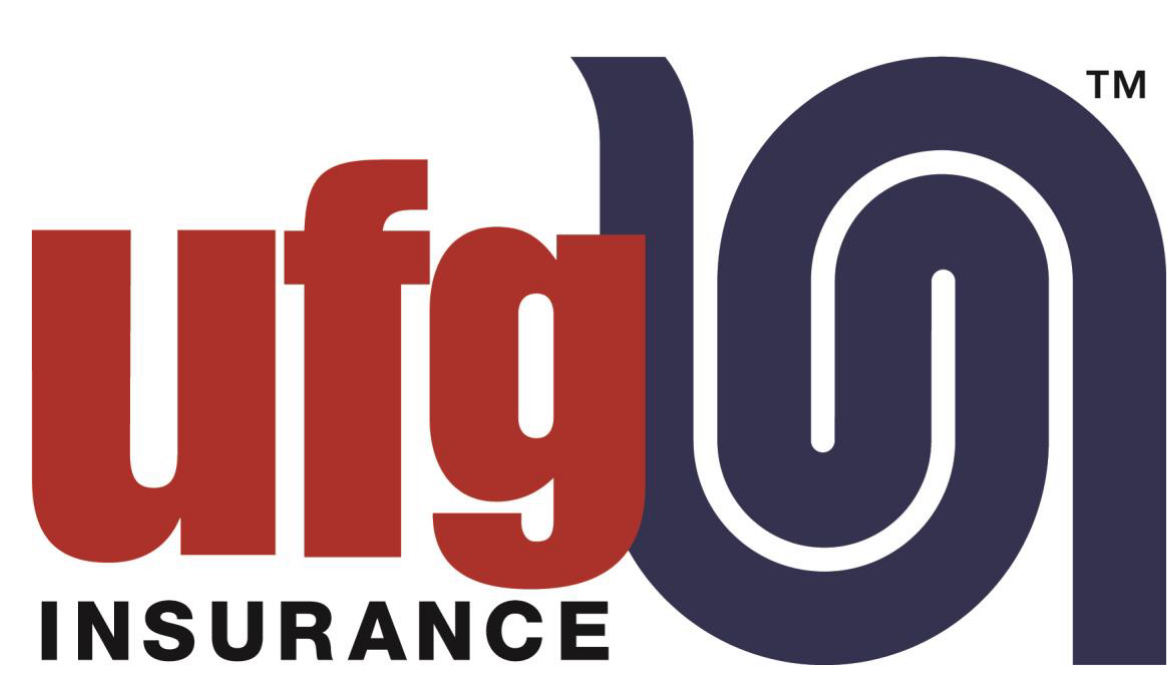 UFG Insurance is a publicly traded, multibillion-dollar company, with more than 70 years of knowledge and experience, providing commercial (including surety bonds) and personal insurance for individuals, families, homes and businesses. UFG sells through more than 1,000 independent agencies in 46 states, plus the District of Columbia.
Bronze Sponsors
Centro Incorporated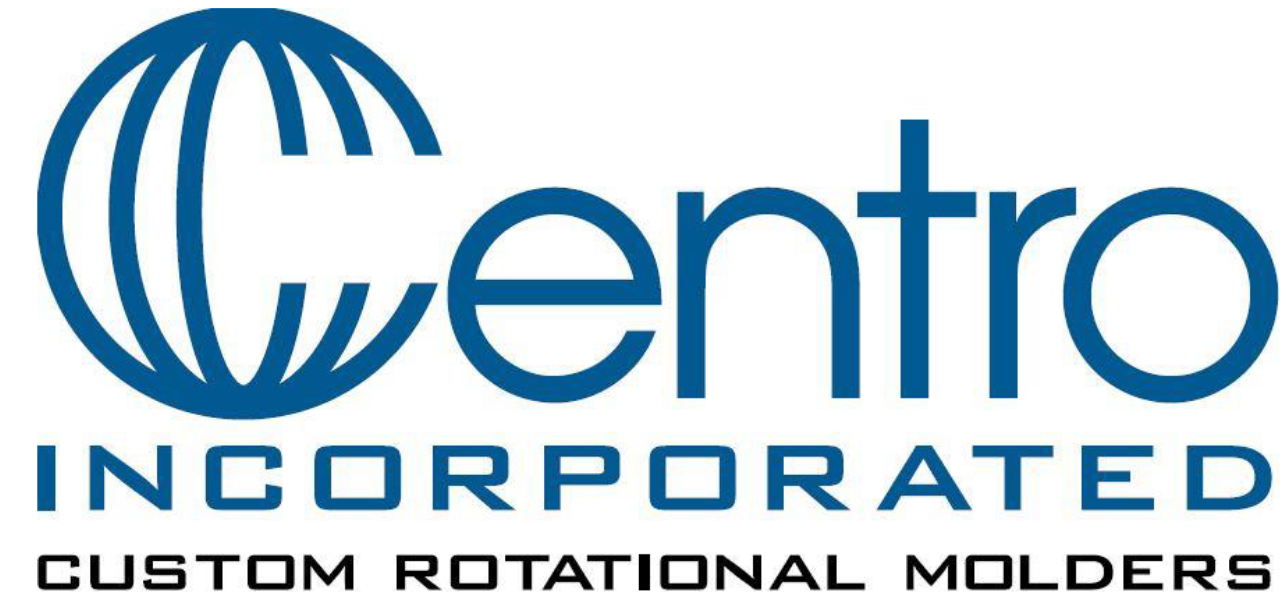 Since our founding in 1970, Centro has been singularly focused on custom rotational molding. We strive every day to live our mission of being "the Best Rotational Molding Company in the World".In addition to our commitment to retain the best associates at all levels in the organization, we have invested in state of the art equipment and tools to deliver the best custom rotationally molded products. As a testimony to our efforts, customers of nearly 50 years are still awarding us new business!Centro has been ranked #5 by Plastic News amongst North America's 10 largest Rotational molders.Our headquarters are located in North Liberty, IA with 8 manufacturing locations.We have also expanded to Brazil and have additional engineering services in Northern Ireland. For more information, visit centroinc.com.
Hills Bank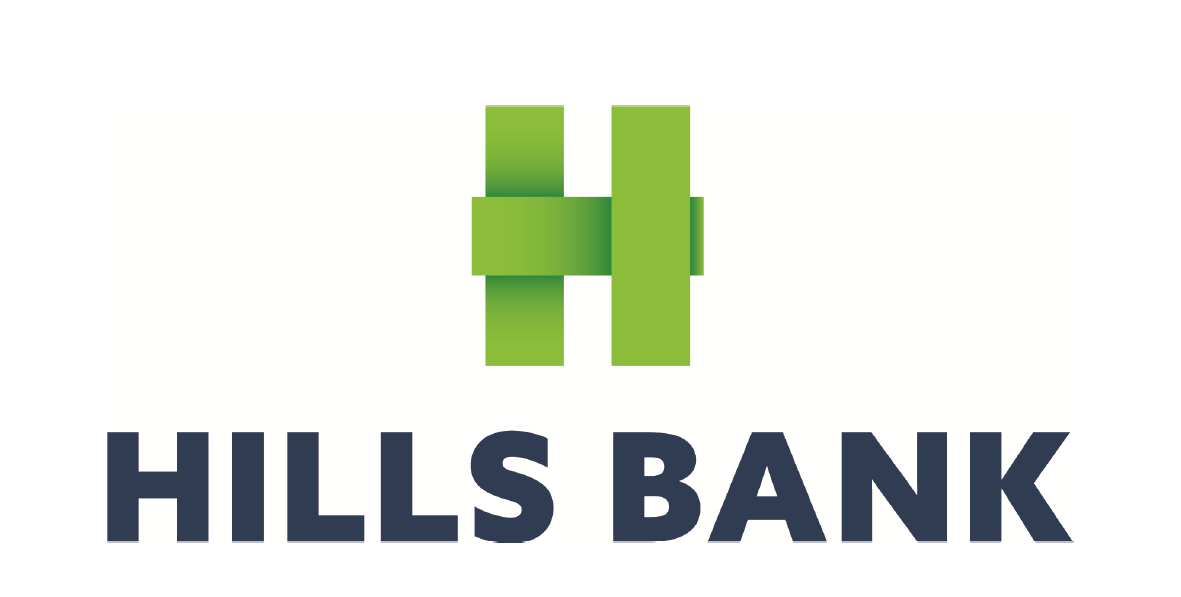 Founded in Hills, Iowa in 1904, Hills Bank has been filled with insightful visionaries, determined co-workers, and loyal shareholders who have helped mold the rich culture and unique history we enjoytoday. We have grown to become one of Iowa's largest independent banks and achieved this growth the old-fashioned way —by earning our customers' respect, one at a time. We were founded on the principle that banks should care about the people they serve and provide ways to help them prosper. With our large asset base and community orientation, we offer the advantages of a large regional bank while maintaining the responsiveness of a smaller community bank.
Maximus

Since 1975, MAXIMUS has operated under its founding mission ofHelping Government Serve the People®, enabling citizens around the globe to successfully engage with their governments at all levels and across a variety of health and human services programs. MAXIMUS delivers innovative business process management and technology solutions that contribute to improved outcomes for citizens and higher levels of productivity, accuracy, accountability and efficiency of government-sponsored programs. With more than 30,000 employees worldwide, MAXIMUS is a proud partner to government agencies in the United States, Australia, Canada, Saudi Arabia, Singapore and the United Kingdom. For more information, visitmaximus.com.
Mount Mercy University

Mount Mercy University, located in beautiful Cedar Rapids, Iowa, offers students a fulfilling education, promising people of all backgrounds solid preparation for a changing world. Our 1,800+ students come from around the globe, creating a vibrant, diverse and open-minded campus community.
Focused on outcomes, 96% of MMU alumni are employed or in graduate school within nine months of graduation. With 74% of alumni residing in Iowa and 44% living in Linn County, students have a close-knit network of professionals to engage with.